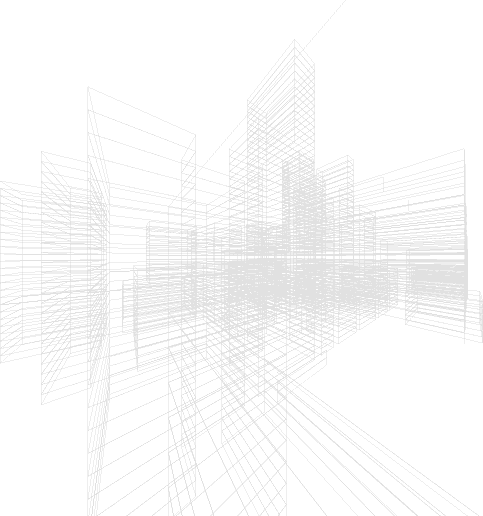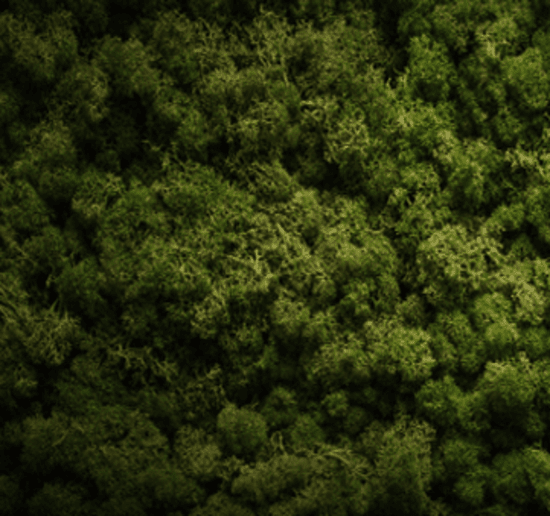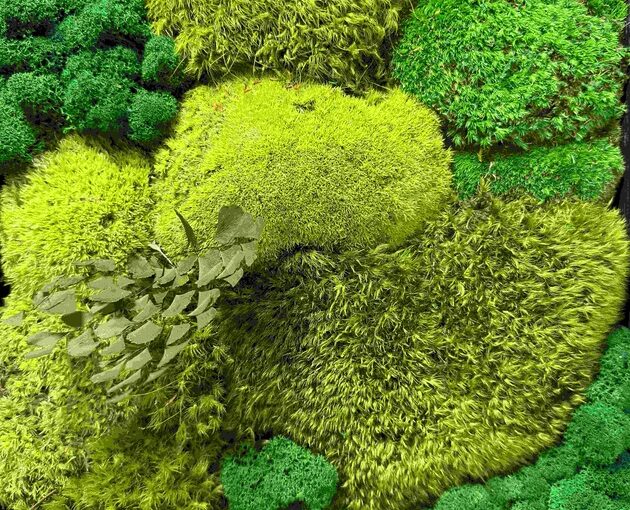 Creative Green Wall Solutions
Terra Design is a leading interior design firm specializing in Biophilic designs including preserved moss-green walls and living walls. Headquartered in Toronto, we serve residential and commercial clients located in the Greater Toronto Area and provide them with design, manufacture, installation, and maintenance services. We are passionate about bringing the outdoors inside to help people reconnect with nature.
Hence, we achieve this by delivering sustainable vertical garden and moss wall solutions for homes and businesses. We bring years of expertise in interior design with biophilic design being one of our core strengths. At Terra Design, we believe in the healing powers of biophilic design on psychological and psychological well-being and the difference it brings in our lives.
When installing our biophilic designs in your home and office spaces, you're more likely to feel refreshed and vibrant due to their deodorization and air filtering qualities. We help our customers achieve bringing natural elements into their space in a sustainable way. Furthermore, commercial clients and designers also gain LEED credits. 
We use materials only from personally verified suppliers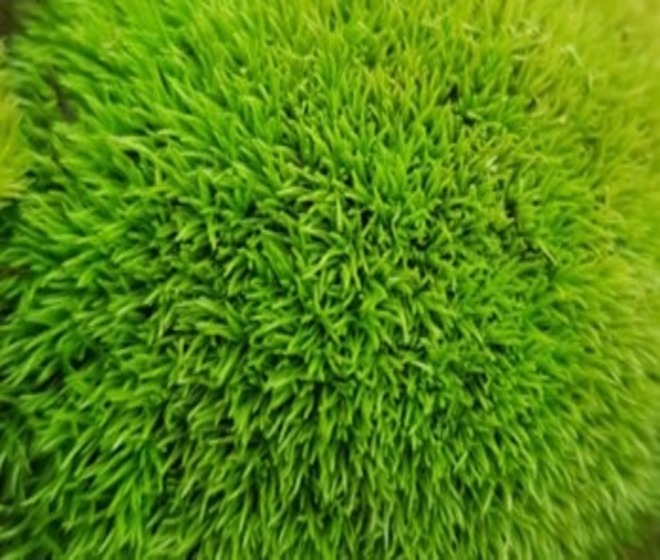 We only source our moss from a verified suppliers in Norway, where it is harvested according to best ISO ecological practices. Our suppliers only provide the highest quality of moss available on the market
Here's what our satisfied clients are saying...
My clients are super happy with their moss wall. Anna was very accommodating to all our requests and made the whole process very smooth and easy. It completely transformed the space
Love the pieces of moss art you designed for my front foyer! They're the first thing you see when you walk in our front door.
You dream It, we design It
green wall of your dreams